Learn more about
1ST Aid Home Healthcare.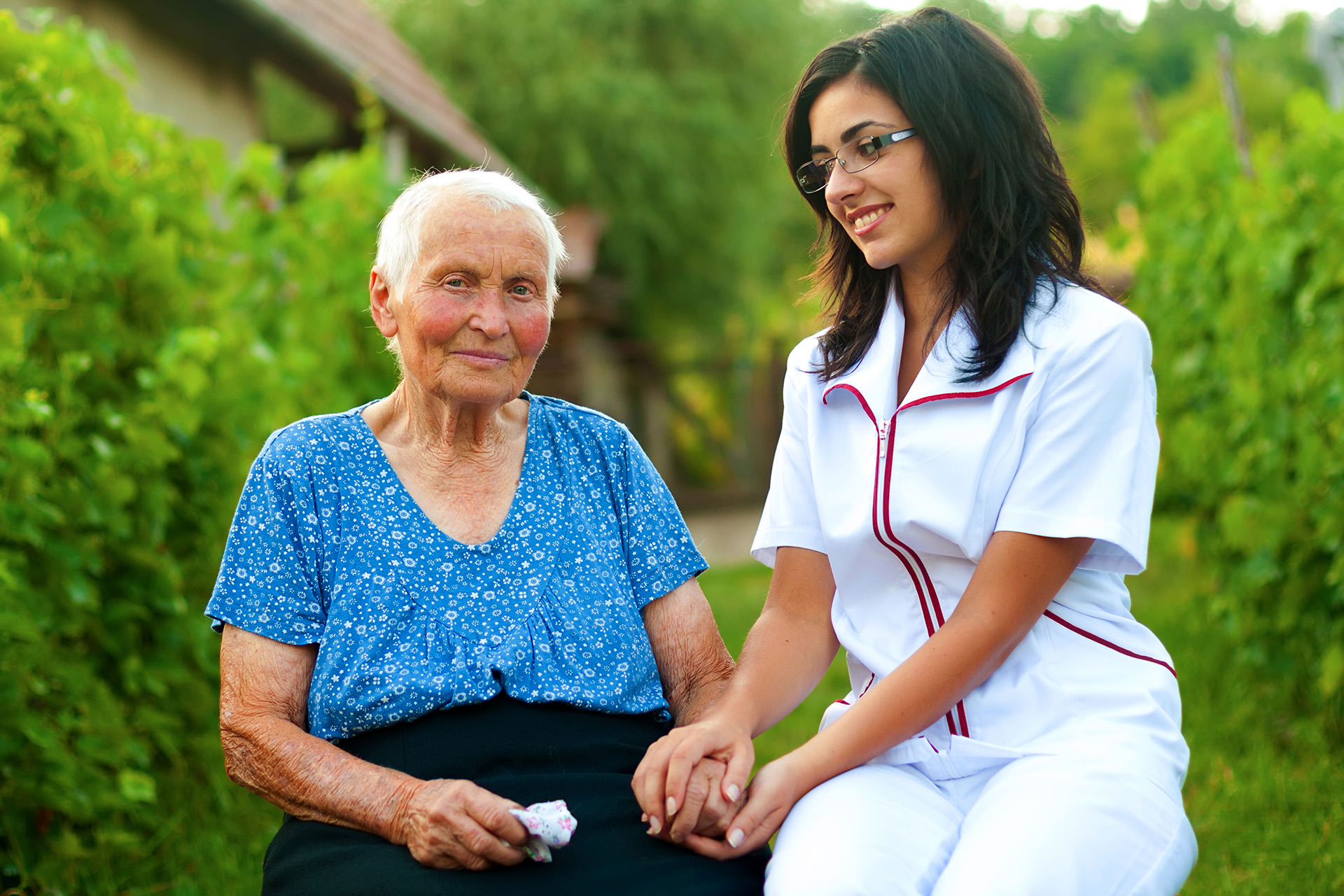 The Mission of 1ST Aid Home Healthcare is to enable patients under our care to live independently and retain a sense of freedom of choice as they age. Our specialist work closely with the patient, their physician and family to improve care coordination and communication using a team-based approach. As a fully insured and licensed medical home care agency, we offer a wide range of home health care services to families in Tulsa, Oklahoma. Our in-home care service can provide everything from companion care and assistance with daily living activities to skilled nursing services.
At 1ST Aid Home Healthcare we take a proactive approach to client care, closely monitoring each client to ensure that we catch and care for any emerging issues before they become emergencies.
All our care services are supervised with frequent care assessments by a licensed nurse in order to best provide for changing needs.
Philosophy
Our goals and services are based on two fundamental philosophical principles: the belief in the innate worth of the aged and disabled individual; and the belief that each individual, regardless of age, race, color, creed, sex, national origin or handicap(s) is entitled to maximize his potential as a human being and as a member of society.
It is the contention of 1st Aid Home Healthcare that the aging process is a normal state in the development of any individual and that chronic disease and disability are, to some degree, a part of that process. 1st Aid Home Healthcare is dedicated to rehabilitating aged and disabled individuals within the confines of their residence, in order that they may maximize their contributions and fulfill their goals as a family member and member of society with a minimum of conflict. In accomplishing this end, it is felt that the self-respect of the individual can and will be enhanced.
1st aid Home Healthcare is also a vital member of its community. As an employer, 1st Aid Home Healthcare practices non-discrimination and strives to provide opportunities for personal and professional growth. As an integral part of the business community, the Agency makes every effort to serve the people with attention to current area practices and specific needs.
We strive to be one of the leading providers of a wide range of quality home health care services, recognized for enduring dedication to provide innovative, professional, and compassionate care to the communities we serve.
Are you a people-person who loves caring for others? Are you looking for a rewarding career that allows you to give back to others? Then you're the right person to work as a caregiver.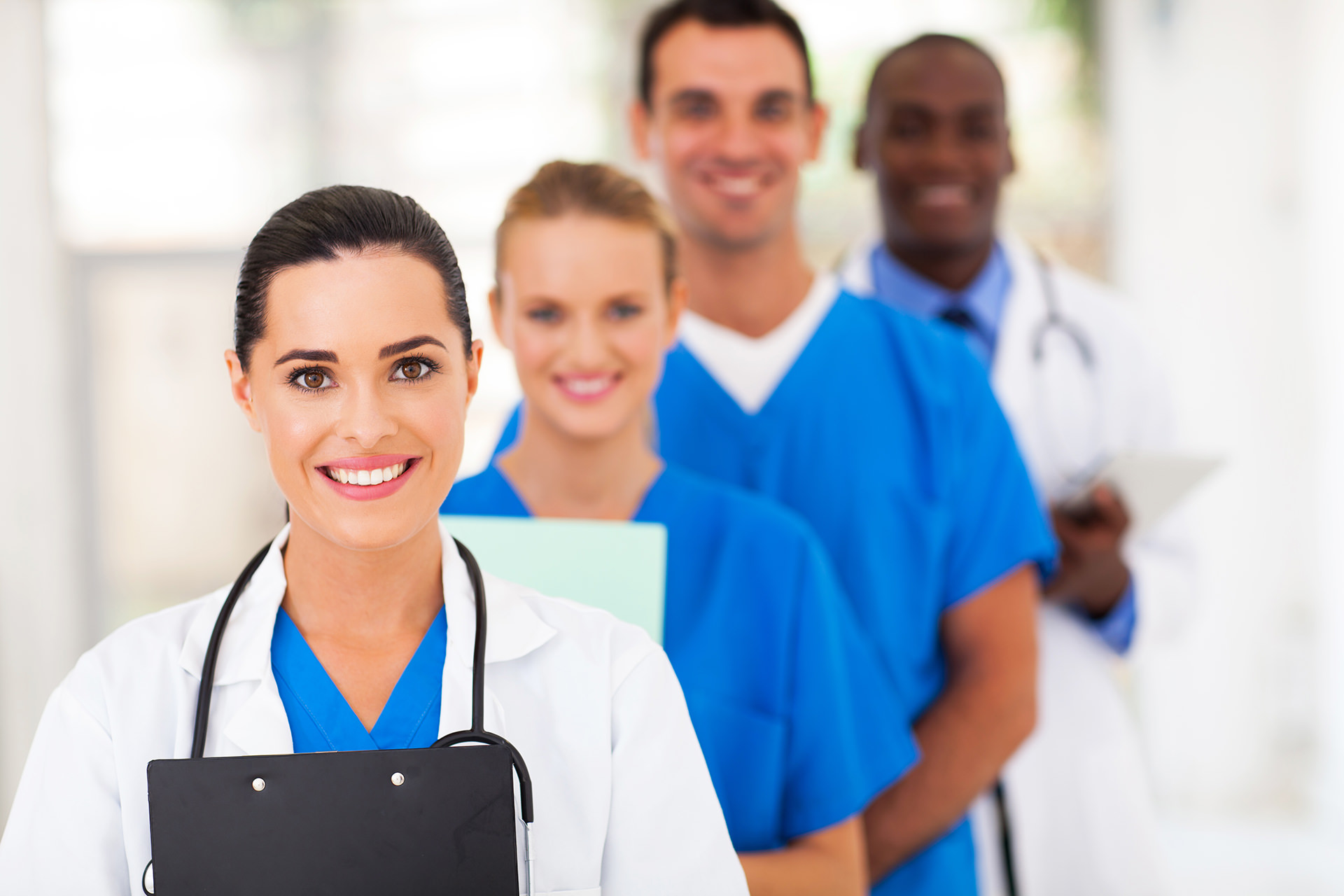 Address
4815 S Sheridan Rd #113
Tulsa, OK 74145 USA
Working Hours
Mon - Fri 9:00am - 5:00pm
Service
Skilled Nursing
Hospital Accompaniment
Home Health Aide
Occupational Therapy
Physical Therapy
Speech Therapy
Private Duty Nursing
Private Duty Physical Therapy
Private Duty Speech Therapy
Private Duty Infusion Nursing
Service Area
Osage
Wagoner
Tulsa
Cherokee
Creek
Mayes
Muskogee
Okmulgee
Pawnee
Rogers
Washington