Quality Health Care in Your Home
1ST Aid Home Healthcare provides professional in-home health care services allowing our clients to remain safely and comfortably in their own homes.
Delivering personalized home health care services in Osage, Wagoner, Tulsa counties in Oklahoma.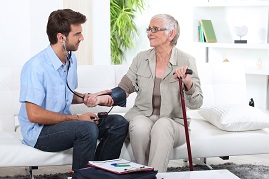 Why "1ST Aid Home Healthcare"?
At 1ST Aid Home Healthcare, we provide compassionate, proactive care planning and management, and all care is supervised by nurses to ensure your satisfaction.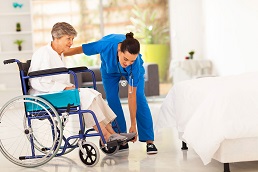 Home health care services
As a full service home health care agency, we offer a wide range of  skilled medical home care services and clinical nursing care for all your care needs.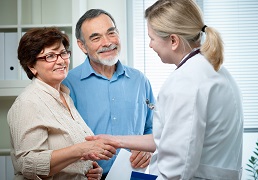 Whether you're seeking a full-time or part-time position, we have opportunities available in Osage, Wagoner, Tulsa, Cherokee, creek, Mayes, Muskogee, Okmulgee, Pawnee, Rogers, Washington, and invite you to become part of 1ST Aid Home Healthcare team.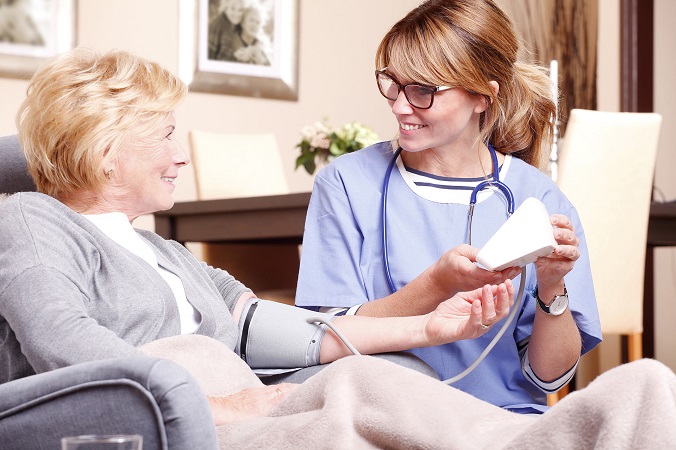 1st Aid Home Healthcare's mission is to provide professional and paraprofessional services to patients in their homes assisting them to achieve the highest level of potential in their day-to-day self-care activities. We are committed to providing high quality, multidisciplinary care by professionals who recognize the need for a comprehensive assessment of needs from both the patient and professional's point of view.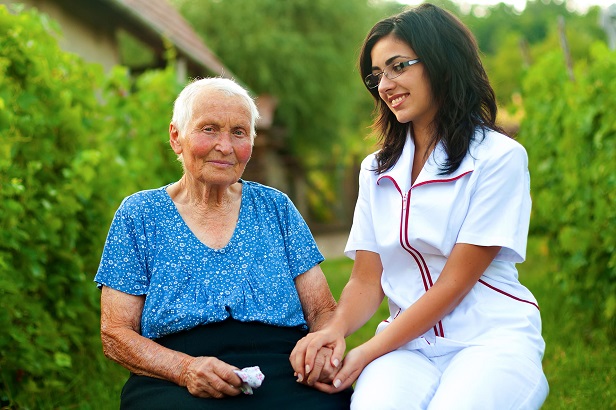 Our agency is a Medicare-certified.
Address
4815 S Sheridan Rd #113
Tulsa, OK 74145 USA
Working Hours
Mon - Fri 9:00am - 5:00pm
Service
Skilled Nursing
Hospital Accompaniment
Home Health Aide
Occupational Therapy
Physical Therapy
Speech Therapy
Private Duty Nursing
Private Duty Physical Therapy
Private Duty Speech Therapy
Private Duty Infusion Nursing
Service Area
Osage
Wagoner
Tulsa
Cherokee
Creek
Mayes
Muskogee
Okmulgee
Pawnee
Rogers
Washington